A Step-By-Step Guide To Smart Goal Setting And Achieving Personal, Professional and Micro Business Goals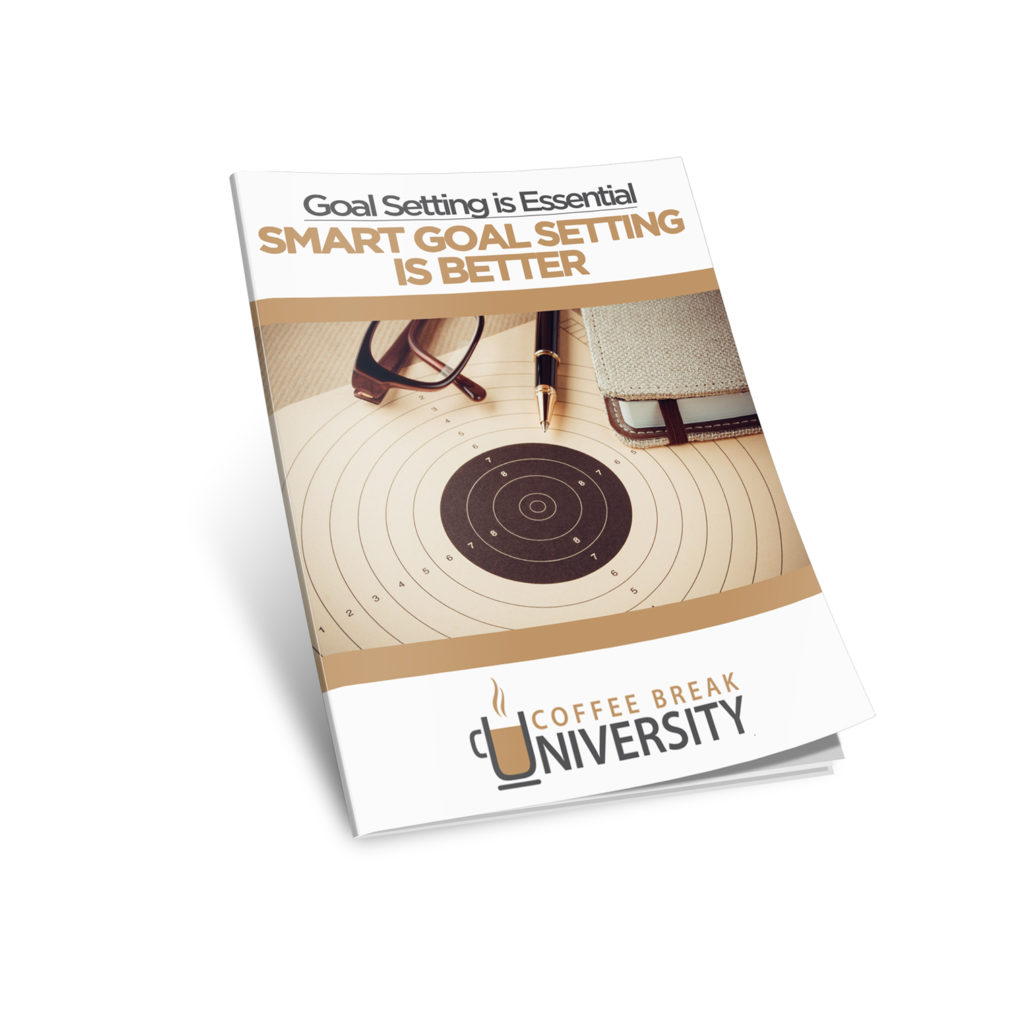 Ten Chapters of Actionable insights and activities to get you up and running with SMART goal setting:
1. Why Goal Setting Is Essential for Success in Life and Business
2. Be SMART About Setting Your Goals
3. Make Your Goals Specific and Action-Oriented
4. Staying on Track with Your Goals – How to Measure Your Progress
5. Actions Speak Louder Than Words – Goal Planning and Taking Action
6. How to Tell Whether Your Goals Are Realistic
7. Attach a Timeframe to Your Goals and Make Them Happen
8. 4 Surefire Ways to Fail at Reaching Your Goals
9. What's Stopping Your From Setting Goals?
10. How to Stick to Your Goals and Stay Motivated
In addition to the Goal Setting Report we are including a Goal Setting Worksheet to help you get started!