Your Success Tools for Thinking BIG!  You'll Master the Things that Matter Most.
Co-sponsors:  Professional Coach & Consultant Assn., Association of Independent Professionals and the Small Business Federation's Power Practice Network.
Join Today
Everything about Success Tools has been built thoughtfully and purposefully by our passionate team. We are so excited to introduce you to our community and this labor of love.
Join Today
Coffee Break Marketing: Fast. Easy. Smart.
Success Tools for Thinking BIG!
Startup? or ready to Jump Start your biz idea?
The Association of Independent Professionals.  Tools for Thinking Big.  Success in minutes a day.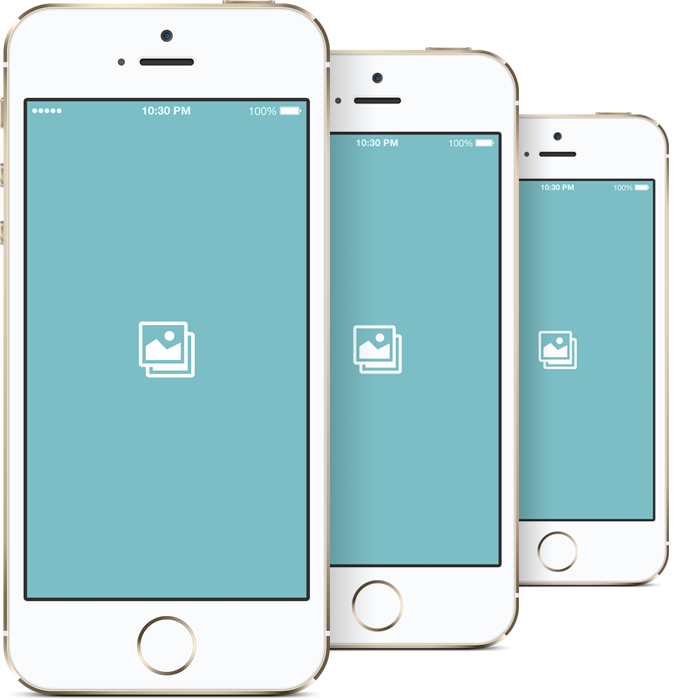 ---
It's Elegantly Responsive
Aenean consectetur ipsum ante, vel egestas enim tincidunt quis. Pellentesque vitae congue neque, vel mattis ante. In vitae tempus nunc. Etiam adipiscing enim sed condimentum ultrices. Cras rutrum blandit sem, molestie consequat erat luctus vel. Cras nunc est, laoreet sit amet ligula et, eleifend commodo dui. Vivamus id blandit nisi, eu mattis odio.
Smart

50%

Flexible

80%

Beautiful

40%
Productivity & Time Management
Marketing & Managing Your Brand!
You: Organized & Uncluttered
Leadership & Team Building
With Our Most Advanced Page Builder Yet.
Vestibulum lobortis. Donec at euismod nibh, eu bibendum quam. Nullam non gravida purus dolor ipsum amet sit.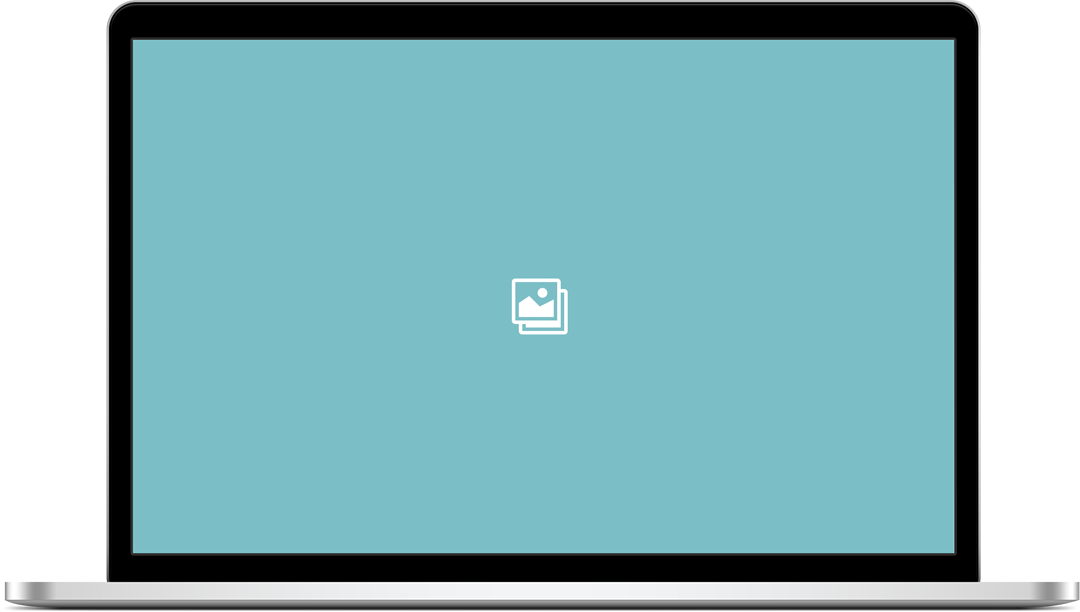 Signup Today For Instant Access
Join today and get access to Divi, as well as our other countless themes and plugins.
Join Today